These loans are designed to be fast and generally do not need extensive paperwork. If your business needs to meet a deadline, experience an unexpected expense and you need to get access to cash quickly this may be the solution for you. The loans generally range from 3-24 months.

Options include:
Quick turnaround, funded within 24-48 hours.
Never have a prepayment penalty.
Most include Prepayment Discounts

All Credit types accepted, Fast turnaround.
Visit https://amsfundingdirect.com/apply to get your No Obligation offer
Count on AMS to Save You Time and Money

We at AMS Funding take a totally different approach when evaluating a business. Unlike our competitors we don't have a cookie cutter approach, each business has a different set of circumstances.

We would love to have a conversation about how we can help you solve a problem and get you to your ultimate goal.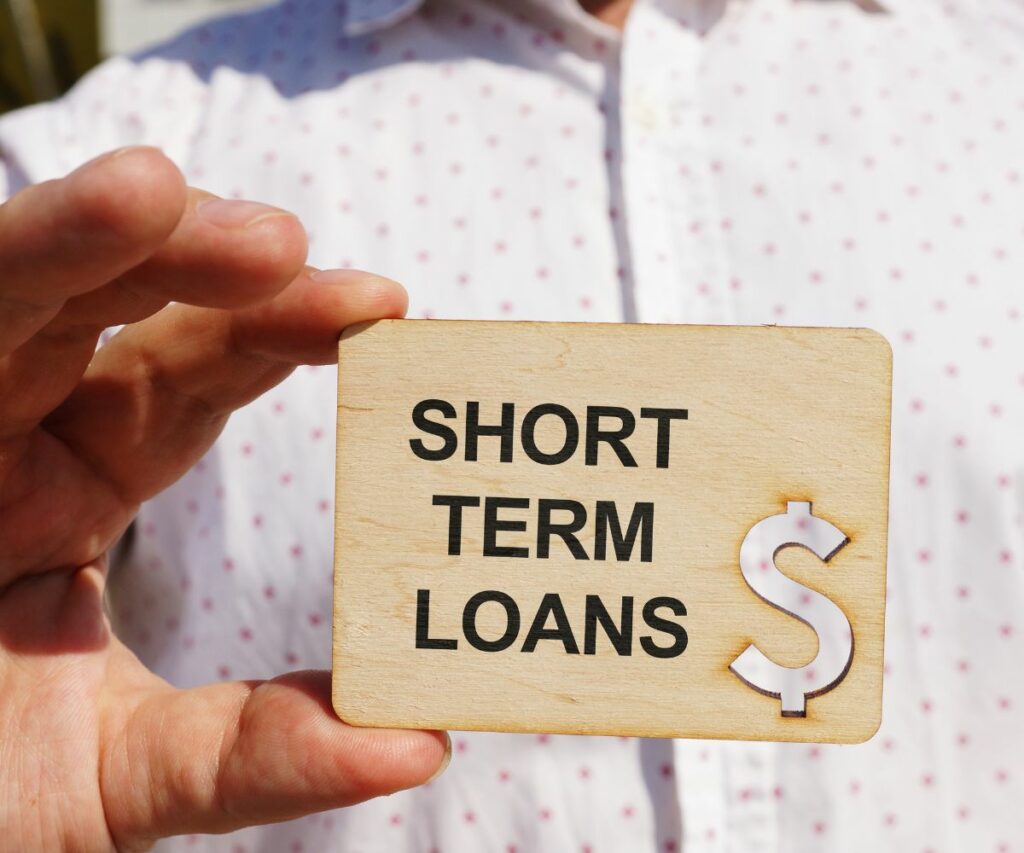 All Credit Types Accepted
At AMS Funding All Credit Types are Welcome
AMS Funding provide simple application. No obligations, or impact on credit score
Get up to $1,000,000 in as little as 24 hours or less for your business
Get The Business Financing
Your Company Deserves