Auto Repair Business Loans
Help drivers turn the car they have into the car they had

On average body shops and mechanics spend $10,000 to $15,000 on toolboxes, and if you need specialized instruments, the cost is much higher.

Small Business Loan have been slowly growing as local banks are declining more than 80% of their own clients. Small Business Loans typically range between $5000 and $150,000 and are designed to meet smaller financing needs.

A favorable alternative for business owners who do not want to dip into their profits or saving and new business owner looking to build credit.
Why Do Auto Repair Business Owners Choose AMS Funding?
Count on AMS to Save You Time and Money

We at AMS Funding take a totally different approach when evaluating a business. Unlike our competitors we don't have a cookie cutter approach, each business has a different set of circumstances.

We would love to have a conversation about how we can help you solve a problem and get you to your ultimate goal.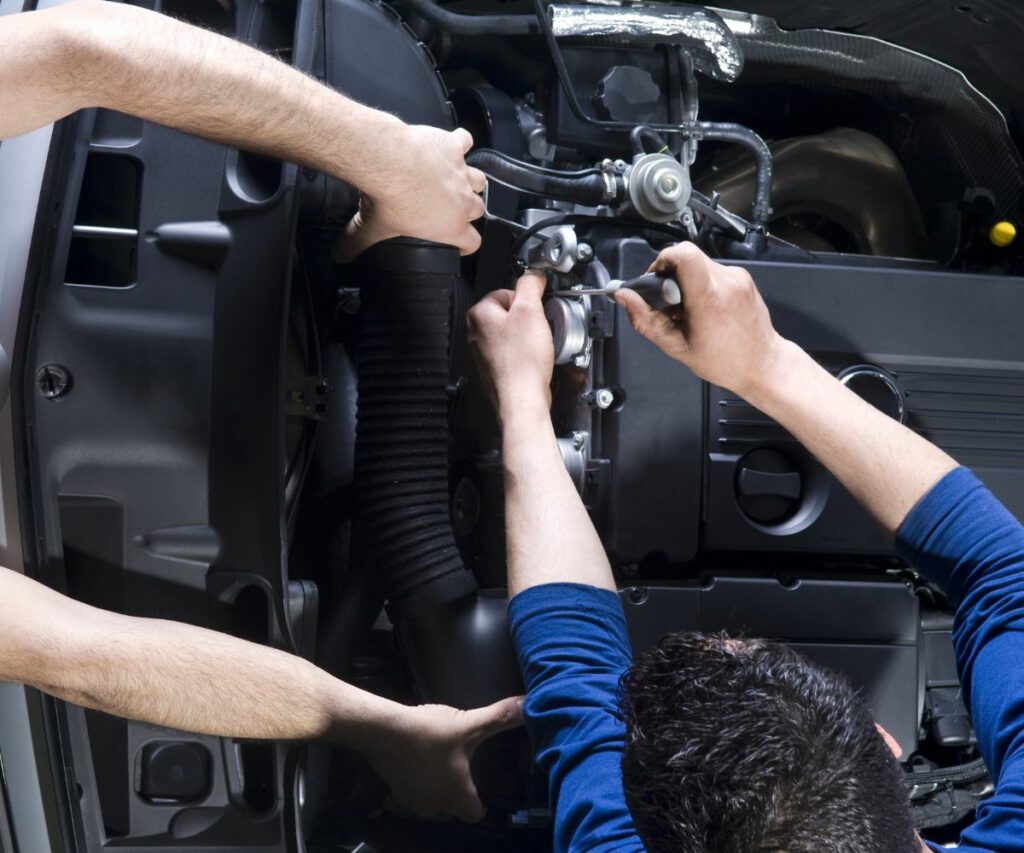 All Credit Types Accepted
At AMS Funding All Credit Types are Welcome
AMS Funding provide simple application. No obligations, or impact on credit score
Get up to $1,000,000 in as little as 24 hours or less for your business
Get The Business Financing
Your Company Deserves