Equipment financing helps you finance up to 100% of the new or used equipment you need for your business.

Applying for an equipment loan is typically a fast and easy way to finance the purchase of most types of equipment—computers, machinery, vehicles, or whatever else you need.
The Benefits of Equipment Financing
Tired of waiting for months, maybe even years, to purchase the equipment your business needs? You can have it now with equipment financing.

This means you can use the equipment to increase your revenues and boost your profits, instead of using unreliable equipment. This also protects you against inflation, financing assets now at a cheaper price, instead of trying to buy them later at a more expensive price.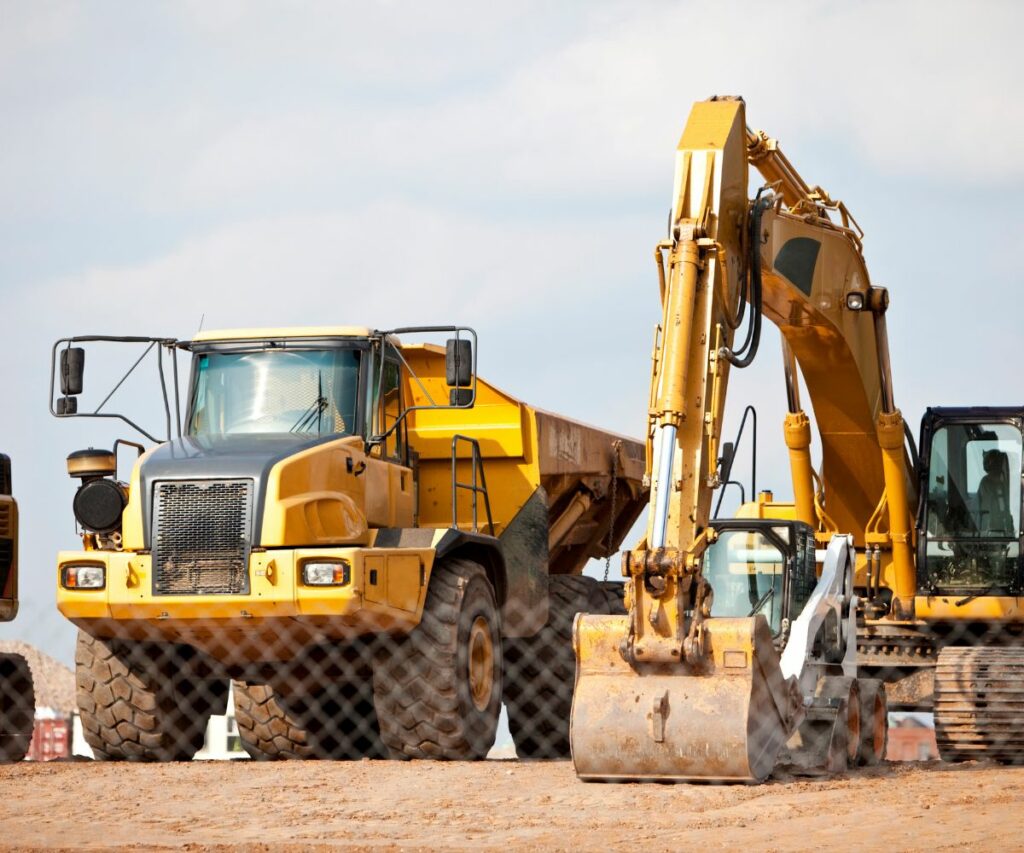 All Credit Types Accepted
At AMS Funding All Credit Types are Welcome
AMS Funding provide simple application. No obligations, or impact on credit score
Get up to $1,000,000 in as little as 24 hours or less for your business
Get The Business Financing
Your Company Deserves